There is one more week left in my Lenten challenge of not eating packaged snacks.
It has been going pretty well so far and I am pretty surprised at my ability to cut out my daily crunchy pretzel/goldfish/pita chip/Wheat Thin snack.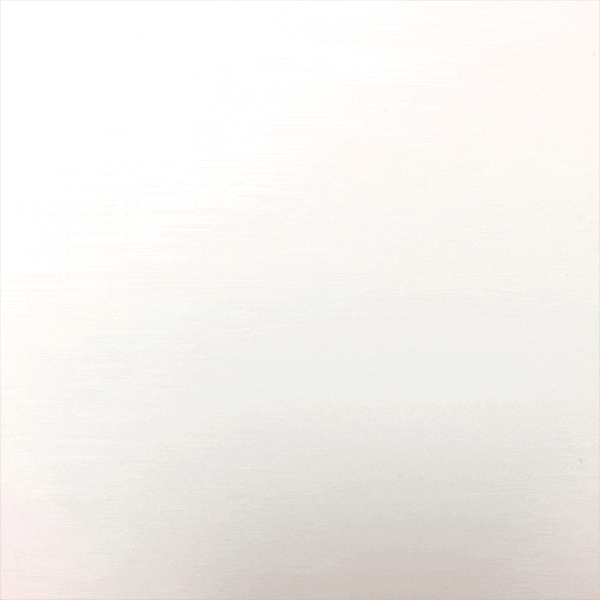 I've replaced that snack with a handful of almonds and dried cranberries and it has been satisfying enough.
To be honest, I am definitely going to continue with this new habit. That also does not mean I won't indulge in a box of Cheez-Its every now and again. Just now there won't be a need to be purchasing packaged snacks every week or so at the grocery store.
Saving money, saving packaging, and saving calories.